News, Special offers
---
Your go-kart dates for the month of May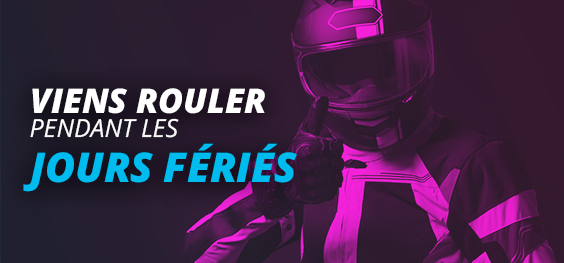 Want to organize an outing with friends or family? Come go-karting during our special bank holiday opening times! Contact us to book a session or to find out more about our offers.
Special bank holiday opening hours
Sunday 30 April: 14:00 – midnight
Monday 1 May: 14:00 -20:00
Sunday 7 May: 14:00 – midnight
Monday 8 May: 14:00 -20:00
STRAS KART opens at 14:00 on Thursday 25 and Friday 26 May!
Treats your kids to a go-kart session

Kid-sized go-karts (available from 7 years old and up) have finally arrived! Every Wednesday, your entertainment complex opens at 14:00 so that the youngest drivers can have fun during the week too! Organize a unique and unforgettable birthday party for the little ones. Discover our different party packages to treat your kids to an exciting go-kart experience.
STRAS KART is turning 1 !
Mark 11 June on your calendars to come celebrate the 1 year anniversary of your electric go-kart track in Strasbourg. We're preparing a day full of surprises and events from 10:00 to 20:00.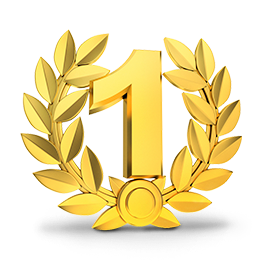 Don't miss:
All sessions for just 11€
A spectacular acrobatic motorcycle show with the stunt team STUNT Yannick
A DJ in the middle of the track to keep the energy level at a maximum all day long
Gifts, goodies, and sweets …
Snacks and drinks throughout the day
Photographer and photo booth to capture all your best memories
A thrilling activity with the bachelor or bachelorette
Looking for a great activity for a bachelor or bachelorette party? STRAS KART offers special packages for fun with friends before the big day.
Best driver for the month of April
Congratulations to JANNY who won a free go-kart session with a time of 31.909 sec.
In May, try and clock the best monthly race time to win your free go-kart session!
---
Newsletter
Sign up and receive our exclusive offers