An entertainment complex for all ages
A place dedicated to fun!
With a huge total area, our entertainment complex can accommodate up to 200 people. Located in Strasbourg, this electric go-kart centre is quickly accessible within Strasbourg and from the cities of Haguenau, Sélestat, Colmar and Saverne.
Push yourself to your best performance on our 2-level go-kart track. Just like the professionals, you'll visit the driver zone to put on your suit and safety equipment. Before hitting the track, get ready for an unparalleled 180° immersion experience!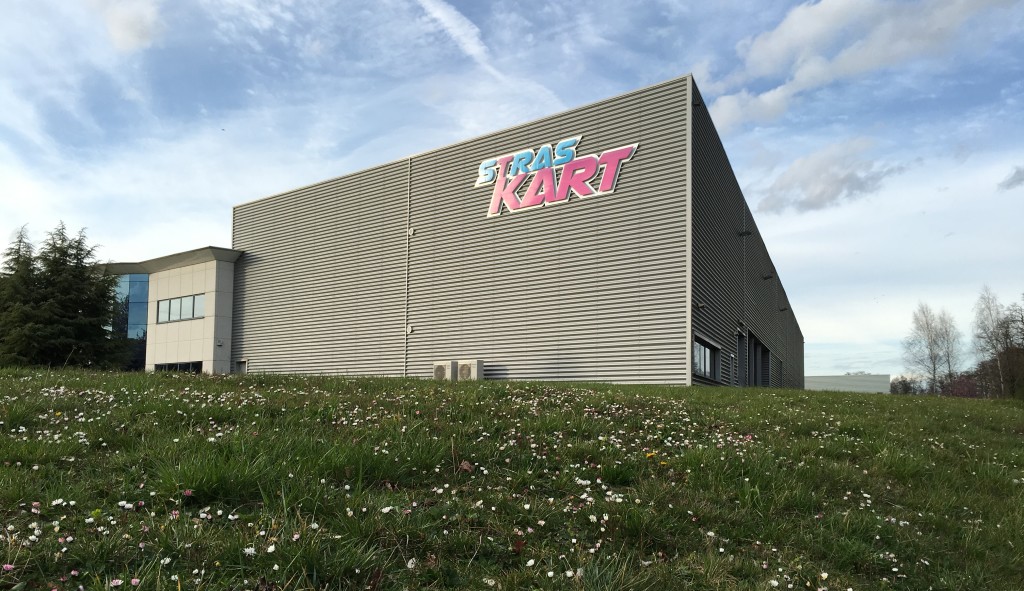 Restaurant and bar
As part of our high-quality entertainment complex, STRAS KART features a restaurant and bar area for relaxing while keeping an eye on the track. Our refreshment area provides a pit stop with light snacks and refreshing drinks.
Game room for kids and adults
Our entertainment complex features a game room with pool and table football. Take a break between your races for even more fun off the track.
Seminar room at your disposal
Our entertainment complex also includes a seminar room for a unique activity among colleagues. STRAS KART's corporate events are a great way to combine work and fun.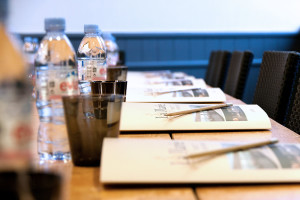 "Get ready for a unique, thrilling experience!"
Newsletter
Sign up and receive our exclusive offers