Our company seminar go-kart package
Organise a business seminar that combines hard work and thrilling action with STRAS KART. Our go-kart teams offer a special go-kart package for corporate seminars that has everything you need to make sure your professional event is a complete success.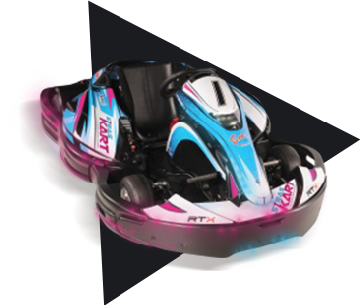 Company seminar : meeting room rental and go-kart sessions
Meeting room rental
From an hour to a full day, our meeting room is available for reservation. The room is equipped to adapt to any special request, including for groups of over 50. The layout of the room is up to you, whether empty or with U-shape, schoolroom or theatre seating.
Room equipment:
Short-focus video projector
Microphone
Independent audio system
Whiteboard
Wifi
Water bottles and coffee provided
Private kitchenette (sink, fridge, coffee maker)
Go-kart sessions for your company seminar
Let us help you organise a completely personalised event, with your company logo featured throughout the complex as well as in the pre-race Immersion Zone. Go-kart sessions will feature sound and light effects worthy of a Grand Prix to amaze your employees. The entire track or complex can be privatised to accommodate more than 200 people.
Newsletter
Sign up and receive our exclusive offers