News, Special offers
---
Christmas comes early at STRAS KART!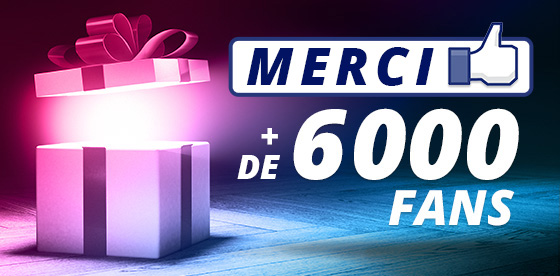 Christmas comes early here at the only entertainment complex dedicated to electric go-karting in Strasbourg. Enjoy great deals and surprises during the month of November.
A day filled with gifts!
We promised you something big when our Facebook page reached 6,000 fans, and you did it! Only 6 months after the grand opening, and already more than 10 000 members! To thank you, we're giving you a day filled with freebies on Sunday, November 13. STRAS KART is giving away tarte flambées and free go-kart sessions*!
And if you're not yet a fan on our Facebook page, it's not too late to Like us!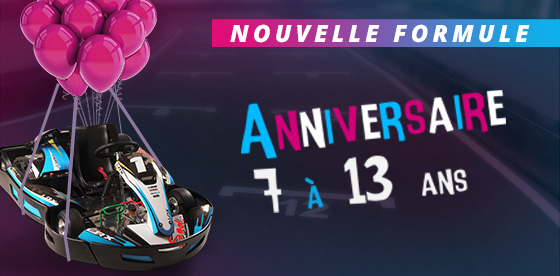 New for November: young drivers take on the track!
Just arrived at STRAS KART: 6 go-karts adapted for children at least 7 years old and 1m25 tall! We also offer special birthday packages for children from 7 to 13 years old: go-kart sessions, birthday cake, souvenir photo on the podium … Everything you need for an unforgettable day!
Open on November 11
STRAS KART is open on Friday, November 11 from 14:00 to midnight to for a maximum amount of thrills over the holiday weekend!
Go-kart session deals
Take advantage of discounted rates with the CEZAM card, or through our partners at IRCOS, KALIDEA and ACCES CULTURE.
Come over to STRAS KART!
* 1 tarte flambée and 1 free go-kart session for the driver with the best time per session (minimum 5 drivers in the session)
---
Newsletter
Sign up and receive our exclusive offers